Browse The Options
Game Shows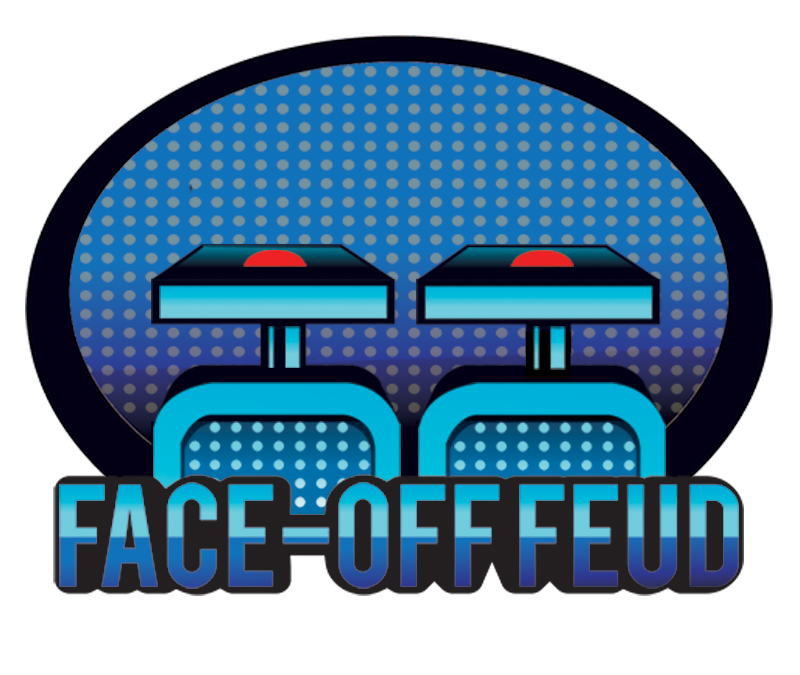 Face Off Feud
One of TV's favorite game shows, Feud is non-stop action for 10 players.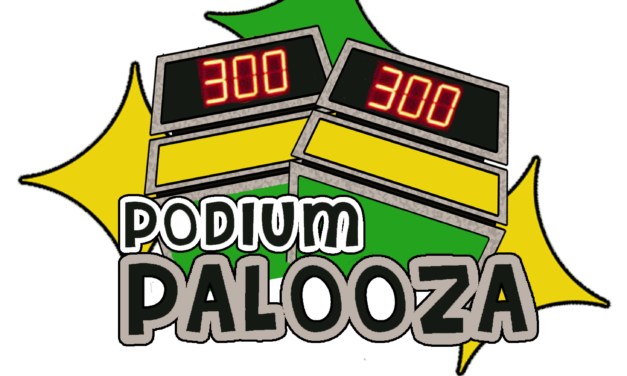 Podium Trivia
Experience the thrill of fast-paced trivia. Questions can be about anything!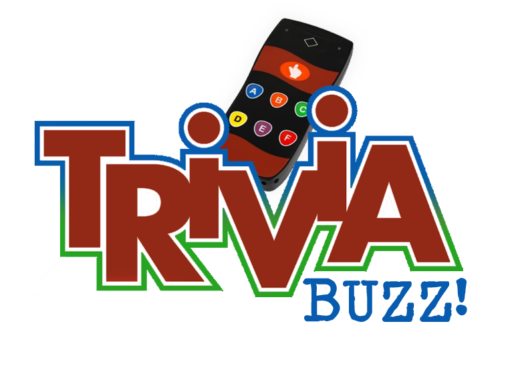 Wireless Buzzer Trivia
Available for up to 2,000 guests, play along with this highly-customizable trivia game.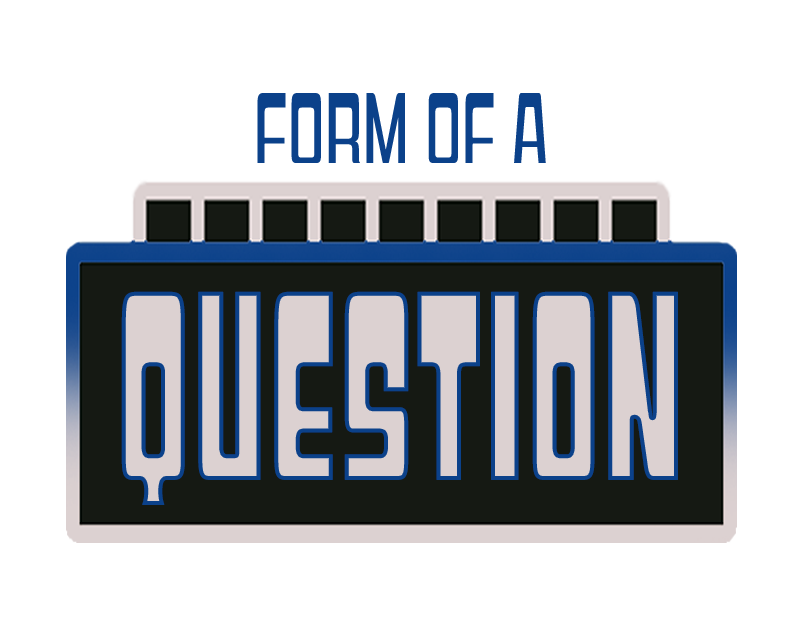 Form of a Question
Similar to TV's Jeopardy, this game is true test of a person's ability to answer quickly!